Working with Natural Light
With Charlotte Reeves
Do you really see the light?
Or do you spend more time concentrating on your furry subjects?
Hi, Charlotte here! 👋
As pet photographers, we have a ridiculous number of things to think about at outdoor photo sessions. Connecting with the dog and managing their energy, chatting with the owner, deciding on lenses and camera settings, and trying to work out the best possible angle to get that iconic shot, perfect for a huge piece of wall art for your client's wall.
If you're like most pet photographers, your attention is fully occupied with all these other things, so you could be forgiven for not always choosing the best option when it comes to lighting.
But - what if reading the light came naturally and automatically - as easy as breathing?
What if reading and using the available light was something that was just intuitive?
What if you could let the light guide how the session runs?
Imagine instantly being able to select the ideal spot for your subject where the light is perfect.
Imagine knowing exactly what to do when the light changes unexpectedly.
Imagine always understanding what adjustments to make to continue to shoot with beautiful, even, stunning lighting.
Buy Now
"I have become more aware of the light around me throughout each day. A few times a day, I will look around, determine what type of light there is, and think about my best shooting options. I am getting much faster at this process, which is building my confidence and saving me lots of time when I am actually shooting."
- Barb
Start with this course!
This is the most helpful and important learning resource offered by Unleashed Education. Out of all of our courses, I always recommend people complete this one first.
Working with Natural Light will help you establish a solid base that will support the rest of your pet photography learning for years to come.
It's essential knowledge for any kind of photographer who shoots with natural light, but even better, it's presented specifically with pets in mind. You know, those fast moving little creatures available in all kinds of colours, patterns, shapes, sizes and textures.
Although light is universal, working with pets does change some aspects of how you use the light, and move through the session, while shooting in natural light.
What you'll learn in this course
Part 1 - Characteristics of Natural Light
First, we'll look at the characteristics of natural light - these are the building blocks, or the main ingredients of light that give various types of light their unique look.
Understand the underlying properties of those ingredients is essential. Sometimes you're stuck with working with a specific ingredient - for example - flat light on a cloudy day. But if you know how you get the most out of it, it's not going to be a problem. We'll also talk about light sources, how the light is modified by the atmosphere and the surroundings, and the huge impact this has on the appearance of the subject.
Part 2 - Types of Natural Light
Once we've covered the various characteristics of light, we start thinking about how those characteristics combine to give us specific types of natural light. I'll also share some tips on how you can work with the various types of light to get the best possible images.
You'll learn how to find the best light when working indoors, how to get stunning images every time in full sun and how to utilise all the good aspects of cloudy and shade light for beautiful, soft even lighting. We also delve deep into some fun types of light including backlighting, silhouettes and twilight.
Part 3 - Working with Natural Light
This is where it all starts to come together! First I'll share some handy hints covering session timing, shooting action and dealing with flare - ensuring you have all the tools you need in your toolkit to put all that new knowledge into practice.
Then we'll dive into my favourite part of the course - Light Stories! These are stories of real life pet photography sessions where I share how I worked with the light throughout the session. With example images, I explain how the light helped define the look and direction of the session - helping me decide where to shoot, how to shoot and how to expose for the lighting and the scene perfectly.
"If (like me) you look at Charlotte's photos with awe, this course shows you how to create them! So much knowledge is shared in an easy to understand way with actionable steps that you can use straight away."
Sarah Coverdale
What's included in this course?
Absorb the 17 individual lessons however you like, depending on your learning style:
Read at your own pace (blog post style) including text and images
Watch the video with voiceover, images and slides
Closed Captions on all videos, so you can watch with no sound and not miss a thing!
Download printable PDFs of each lesson
Optionally sign up for daily emails with full text and images
Download and listen to the entire course as an audio-only podcast
All example photos have full metadata so you can see exactly which lens, focal length and exposure settings were used.
Each lesson also features a discussion area so you can connect with me directly - I'm always up for a chat about my favourite topic!
And what would an online course be without a fun quiz to take! The Identifying Lighting Exercise gives you a series of handy prompts, then asks you to analyse the lighting in a selection of images - helping you put your new-found knowledge to the test!
After you've completed the quiz, match your answers to the handy cheat sheet for self-assessment.
This course cuts through the glare by breaking down each element of light simply, whilst effectively explaining the impact that light can have your photography. Illuminating!
- Daniel Holman
Frequently Asked Questions
What level of photographer is this course suitable for?
Do I need a professional camera to complete this course?
Are camera and exposure settings provided for the example images?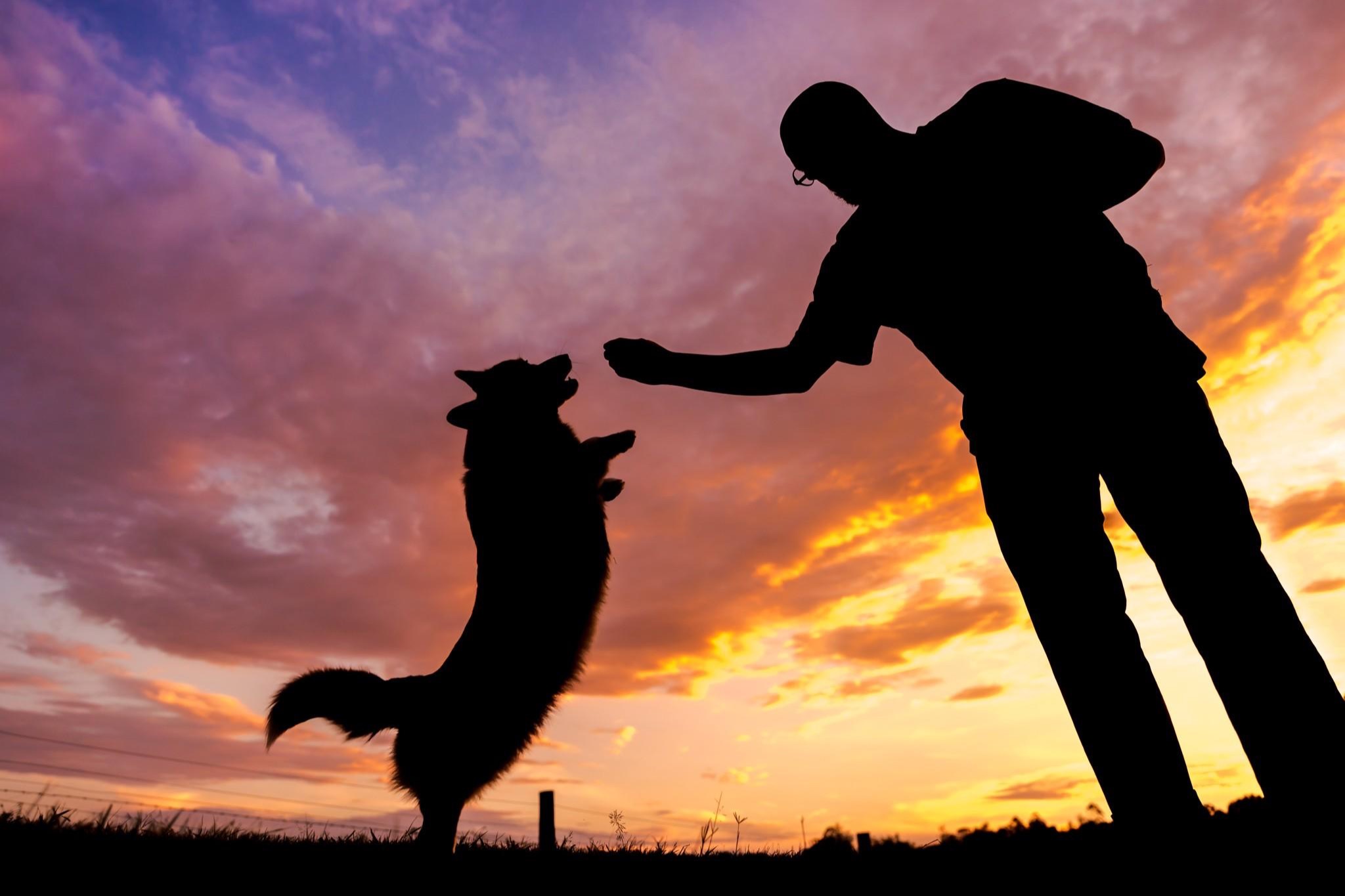 Buy the standalone resource now, or join the Unleashed Education Premium Membership for instant access to a wealth of pet photography resources!