Sparkle Editing™
The Secret Sauce to Making Your Pet Photography Shine
By Craig Turner-Bullock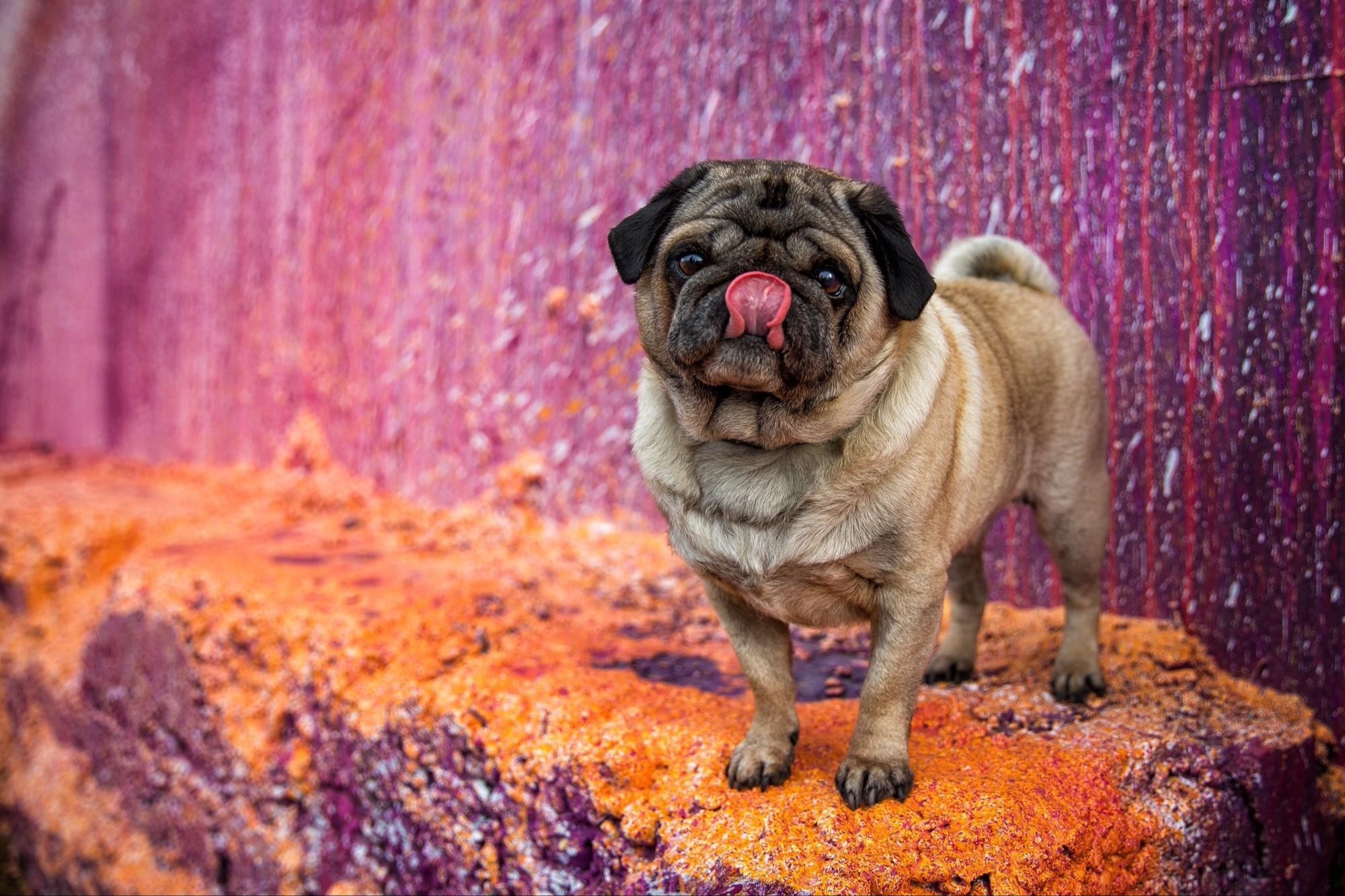 How do you deliver flawless pet portraits to your clients every single time?
Easy! By using my Secret Sparkle Sauce!
Hi - Craig here! 👋
Over the past 20 years of photographing pets, I have tried, tested and fine-tuned my editing skills to create my own special secret sauce of editing techniques that I apply to each and every photograph.
I call this Sparkle Editing™ - the Secret Sauce to Making Your Pet Photography Shine.
These techniques, actions, checklists and cheat sheets allow me to streamline my workflow and craft unique show-stopping (and award-winning!) images that stand out from the crowd.
Inside the course is over 30 videos, 6 Plug & Play Photoshop Actions for instant sparkle and 5 checklists and cheat sheets to streamline your workflow.
There is thousands of dollars of value and more than 20 years of blood, sweat and wayward eye boogers in this comprehensive online course.
Buy Now
"Just started watching the course and it's awesome! So easy to follow and I've learned lots that I'm going to practice, especially masking fur!"
Kelly Russo, Texas USA
Not sure if Sparkle Editing™ is for you?
This should help you decide!
What's included in the course?
Introduction

Importing Images into Lightroom

Culling Images

Flags Stars & Colour Labels

Basic Adjustments

Cleaning Eye Bogies

Masking Fur

Removing Distractions

Clean Slobbery Tongues
Correcting White Balance

Editing Black Dogs

Editing White Dogs

Adding Sparkle to the eyes

Leash Removal

Straightening Horizons

Finishing Touches

My Editing Workflow

Remove Tear Stains
Enhancing Fur Texture

Correcting Colour Casts on Fur

Head Swaps

Making Friends (move closer)

Extending Backgrounds

Creating and Enhancing Mood

Editing Silhouettes

Handling Noise

Start to Finish Edit
Plus these amazing bonuses!
GlitterEyes Photoshop Action

SuperFloof Photoshop Action

No More Tears Photoshop Action

Black Dog/White Dog Photoshop Action

Lightroom Shortcuts Cheat Sheet

Photoshop Shortcuts Cheat Sheet

Editing Checklist

Post Production & Your Style video
"I always learn so much from listening to you Craig. I love your Sparkle Editing course. One day I'll have to travel to NZ for a visit!"
Ina Jalil, Canberra Australia
Go ahead, play around with these incredible before and afters!
If you need to learn how to do any of these things - don't worry! I have you covered in Sparkle Editing.
Improve your editing workflow

Remove a dog lead - no one will ever know it was there!

Make a pet's eyes sparkle with life and personality

Enhance fur textures

Make black dogs and white dogs look true to life

Finish off your images to perfection

Create your own Signature Editing Sparkle that will make your images sing!
Buy the standalone course now, or join the Unleashed Education Premium Membership for instant access to this, plus a wealth of other pet photography resources!
Your Instructor
Craig Turner-Bullock
Craig has been photographing dogs professionally since 2001. Based in Christchurch, Craig travels across New Zealand and all over the world to capture images that show his subjects true personality in bright and glorious technicolour, for both commercial clients and everyday family dogs.
He loves teaching aspiring and professional pet photographers at workshops, conferences and online.
Meet Craig